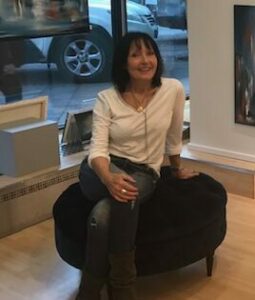 POWER OF ICELAND
I am inspired by the power and peace of Iceland, the land of ice, fire, light and darkness. Iceland has nurtured me well and give me strength and freedom. 
I love to walk in the unspoiled nature and bring its beauty on canvas, its strong bright colors and contrast of the nature, mountains as well as the little harbors and the wild power of waterfalls.Iceland has a,lot of spiritual power, and my goal is to spread its  power and peace in my paintings all over the world.
May there be Peace on Earth –  May You be Blessed !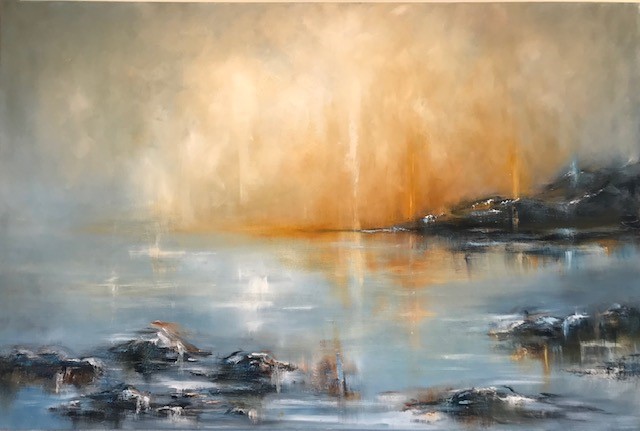 15. Oil on canvas 80 x 120cm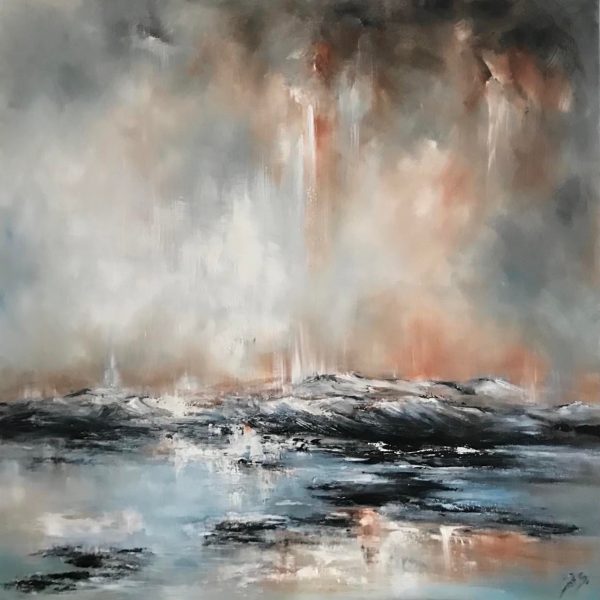 13. Oil on canvas 100 x 100cm
14. SOLD Oil on canvas 100 x 100cm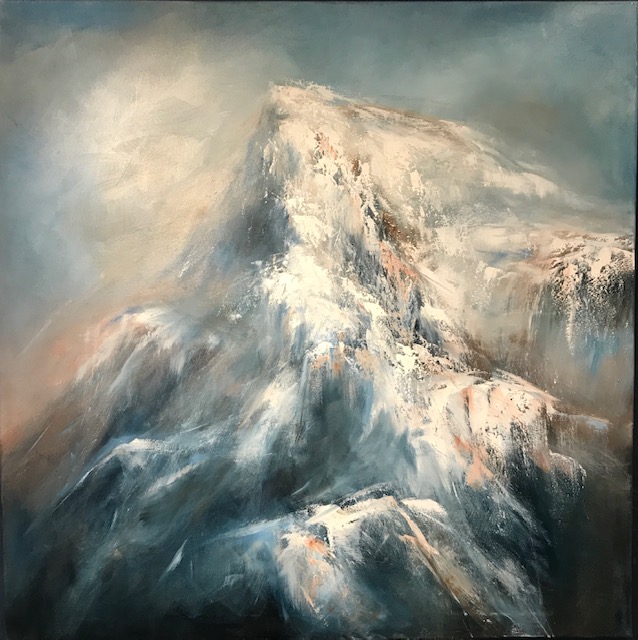 1. SOLD Oil on canvas 100 x 100cm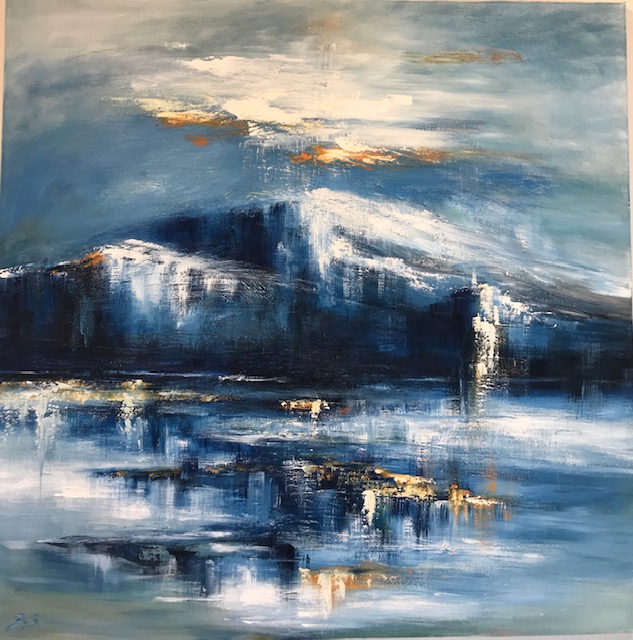 2. SOLD Oil on canvas 100 x 100cm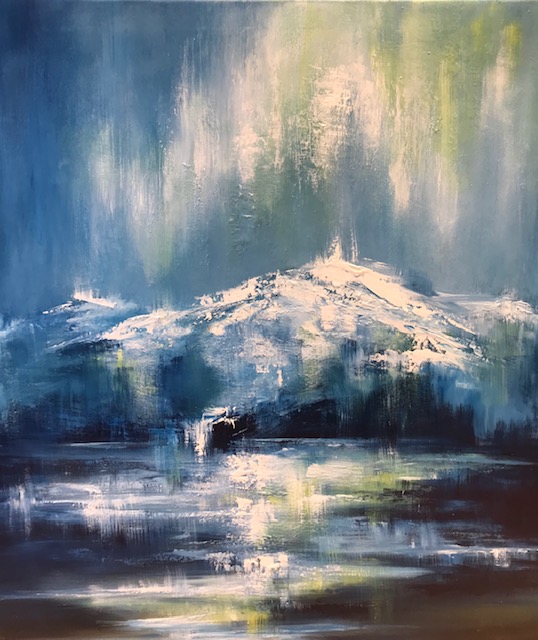 3. SOLD Oil on canvas 100 x 100cm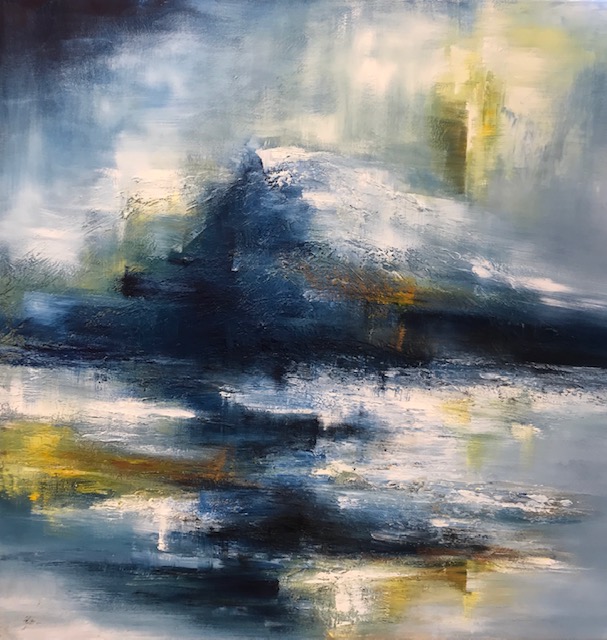 4. SOLD Oil on canvas 100 x 100cm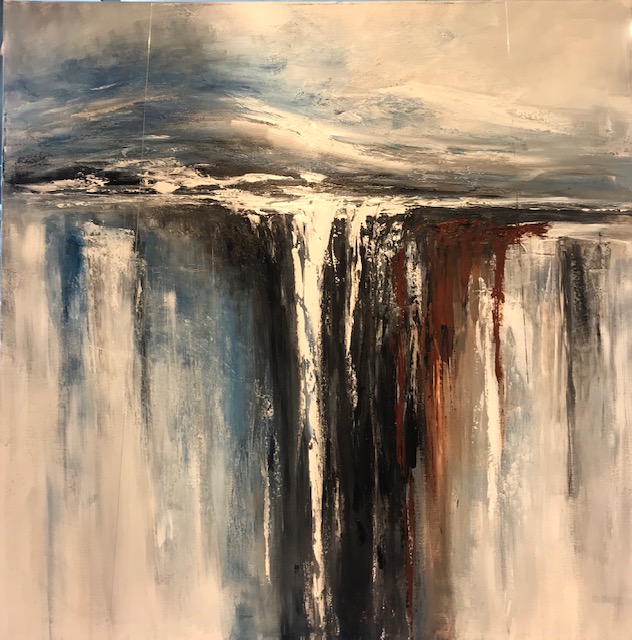 5. SOLD Oil on canvas 100 x 100cm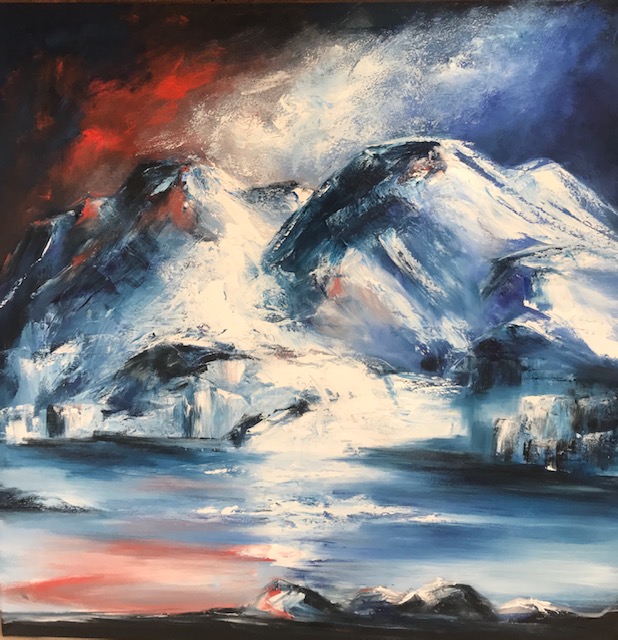 6. SOLD Oil on canvas 100 x 100cm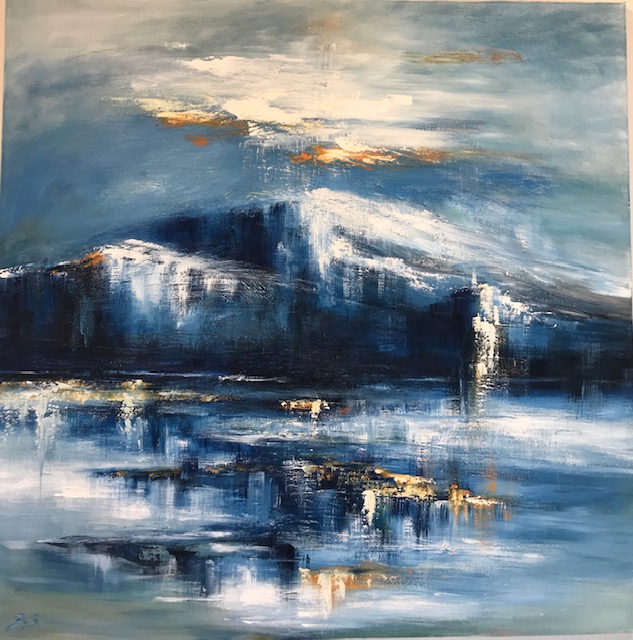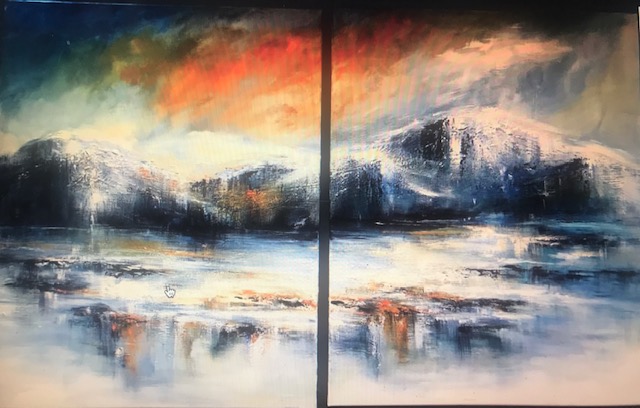 7. SOLD Oil on canvas 2 x 80 x 100 cm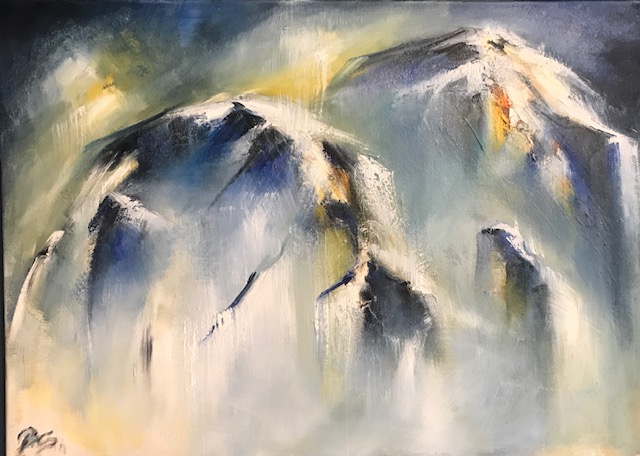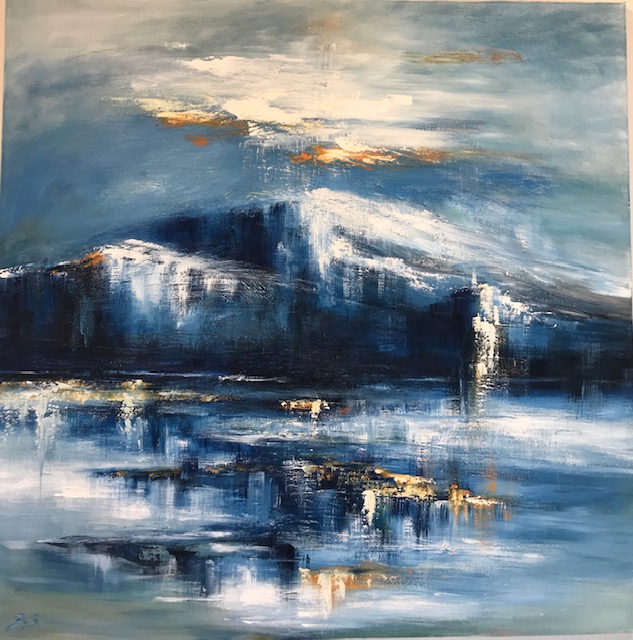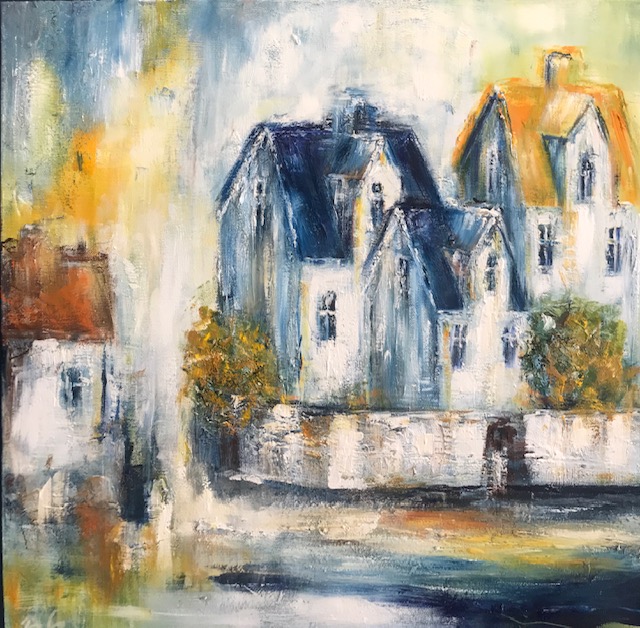 9. SOLD Oil on canvas 46 x 46cm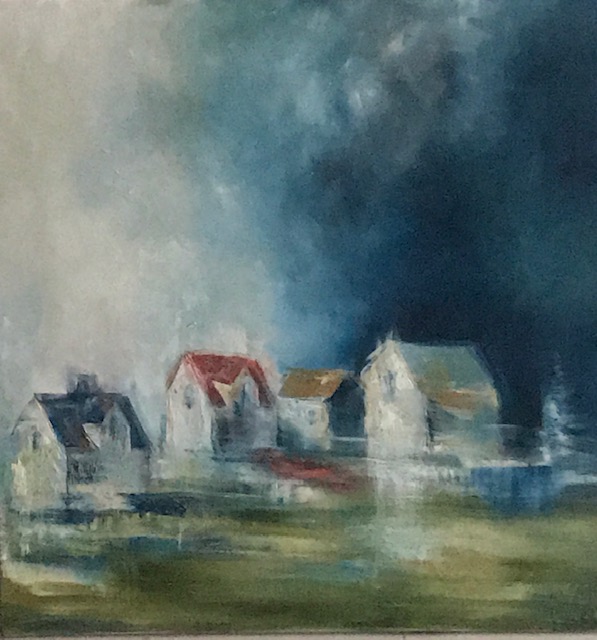 10. SOLD Oil on canvas 50 x 50cm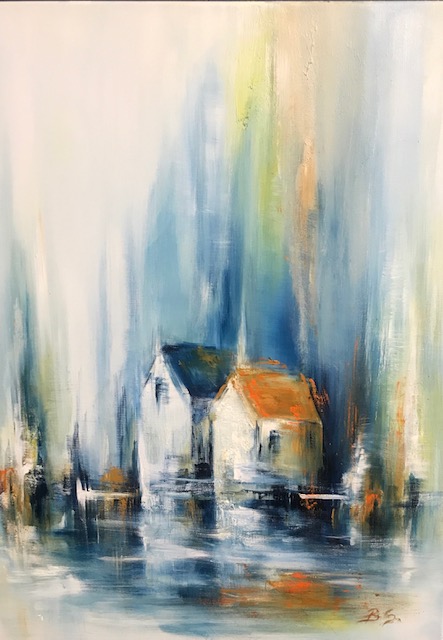 11. SOLD Oil on canvas 80 x 60cm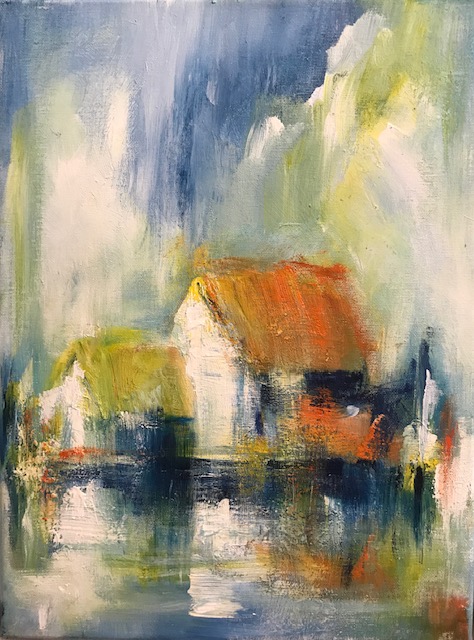 12. SOLD Oil on canvas 40 x 20cm